Hello, Welcome back again in our website, today we are going to discuss about top five best social messaging apps of 2020, so without going deeply into intro, let's start reading full article.
Viber
The app is one of the fast and personal messaging apps among people. it had more than a billion users all over the world. This app also allows you to create high-quality video calls which are also free of cost.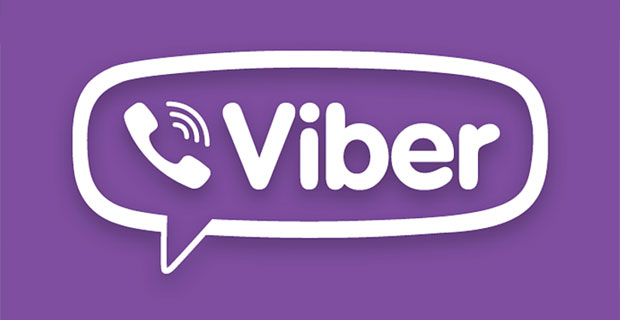 For the use of this app, you just need a data connection or WiFi connection to work. You can also make unlimited voice and video calls. Through the option of self- destruct you can create secret chats. It also provides a feature to create a Viber community with limitless members as your wish. It also gives a feature to secure and hide your messages. All these features make Viber a unique identity among different platforms and also among people.
GB Whatsapp
All we know about Whats app but only some of us knew about GB Whats app. Here you know about GBWhatsapp  app and its amazing features. It has different features than its official app.
It allows you to send messages to 600 people at once and you can send 90 images at just one click instead of the 30 images. It also allows you to write status up to 255 character which is so different from its original app. It also allows you to make dual accounts. It also provides a feature to separate personal and professional messages. It is also so simple to use. Whats app is an updated or new version of Whats app. There is also no difficulty in downloading this app.
Twitter
Was created in March 2006 but it was launched in July of that year. In 2018 it has more than 321 million monthly active users. Twitter has a logo called "twitter Bird".
It is an American micro-blogging and social networking service in which users may post and connect to other peoples through text messages known as "tweets". Registered accounts on twitter can post, can like, and can retweet tweets, but peoples with no accounts on twitter have no access to all these options but they can read-only. Twitter is based in San Francisco, California and it has more than 25 offices all around the world.
WeChat
is a free messaging alternative to cellular text messages and it provides an option for sending the text , photos, videos, and many more amazing features. It is available in all smartphones such as iOS, Android, Blackberry phones and Java.
It also introduces to some different features you have never seen and used before such as in privacy and security option. it does not provide end-to-end encryption instead of this. it provides a feature of transport encryption so that our message is encrypted between the users and the WeChat servers. It also provides different types of messaging methods which include text messaging, voice messages, and something different as a walkies talkie and as common stickers.
IMO
Is a messaging and free video chat app that allows users to connect through the use of WI-Fi or Data connection? This app IMO is available in both smartphones iOS and Androids. It is also safe for kids and children with adult supervision. It is somewhat related to Whats App and has similar functions such as sending and receiving unlimited text messages and can make both voice and video call for IMO users.
After the installation and opening the app from the app drawer you need to make an account for which you will need to fill your mobile number and some more information that are necessary. It is very simple to use just like other apps. You will find dozens of messaging apps on each platform but IMO is a favorite of peoples on both smartphones iOS and Android.
I hope you like this amazing post, keep sharing this post as much as you can, Thanks for visiting here.
Also Read :

Best Phone Under 20000 – 10 Phones You Can't Buy ( 2020 ) 

How to Check Jio Balance & Jio Internet Balance Check Number (2020)